Inclement Weather
Mullins Library is open today, March 1, from 2 pm to 10 pm. Razorback Transit will not be available.
Find out how you can get this alert on your phone.
Snow & Ice Removal
Frequently Asked Questions
Policies and Procedures
Razorback Transit
CAMPUS EVENTS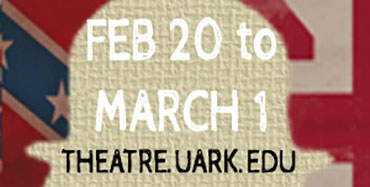 In this social satire, shy Brit Charlie pretends not to speak English during his stay at a Georgia fishing lodge and becomes privy to local secrets.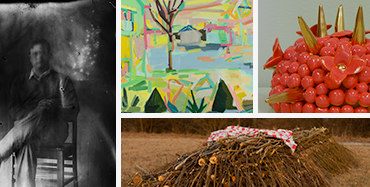 This student exhibition features work by students in painting, sculpture, photography and ceramics. It includes the work of Beau Barnes, Zoe Eagan, Samantha Hussey, Kris Johnson, Sarah McCormick, Colleen Poplawski and Michael Ramirez.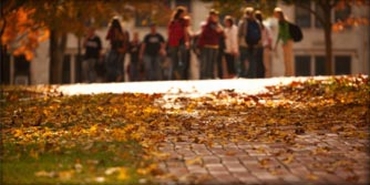 future students
The University of Arkansas has been the center of higher education for nearly 150 years and recently joined the top 2% of research schools in the nation. For admissions and financial aid information, use the links below.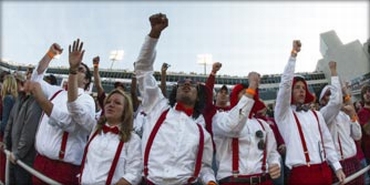 current students
Stay involved inside the classroom, out on campus and beyond the lawn of Old Main. Check out the links below to see what's going on elsewhere on campus.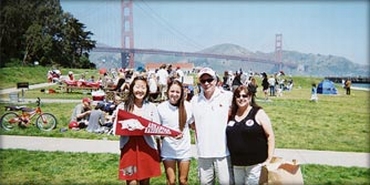 parents & alumni
Join the UArkansas family: Show your pride and support our students, connect with Razorbacks in your area, and give back to the UArkansas community.