CAMPUS EVENTS

The premiere performance of of the 2016 KUAF and Fulbright Summer Chamber Festival will feature Er-Gene Kahng, violin, Ryan Cockerham, violin, Paulo Eskitch, viola, David Gerstein, cello, Dan Lewis, cello and Tomoko Kashiwagi, piano.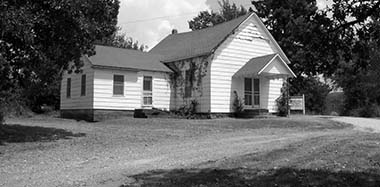 This is a collection of photographs from Cathy Padgett. The photographs are relics of an earlier era in various states of decay often featuring abandoned houses, old country stores, churches or one-room schoolhouses.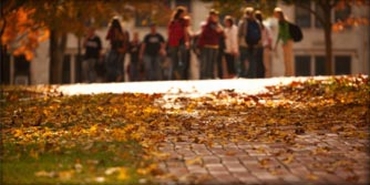 future students
The University of Arkansas has been the center of higher education for nearly 150 years and recently joined the top 2% of research schools in the nation. For admissions and financial aid information, use the links below.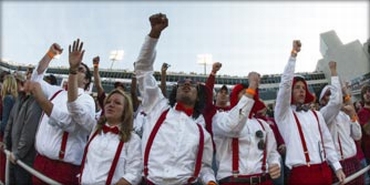 current students
Stay involved inside the classroom, out on campus and beyond the lawn of Old Main. Check out the links below to see what's going on elsewhere on campus.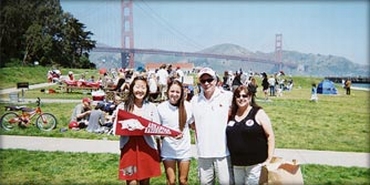 parents & alumni
Join the UArkansas family: Show your pride and support our students, connect with Razorbacks in your area, and give back to the UArkansas community.