Transforming the Flagship
Unprecedented student enrollment and transformational campus construction reflect growth in the state's flagship campus in recent years. It came about because The University of Arkansas is routinely recognized nationally as a best value, balancing excellence and expense. We've worked hard to earn our place as one of U.S. News & World Report's Top 10 "Up and Coming" universities.
Let us share our great news with you through this new publication, Transforming the Flagship, which catalogs the tremendous success and progress of the University of Arkansas in recent years.
Our mission to educate and empower Arkansans means we must be accountable to our stakeholders: The people of Arkansas. This publication demonstrates how public and private support for the University of Arkansas is transforming education in this state.
We invite you to explore this document for further information about the great news at the University of Arkansas.
Highlighting Success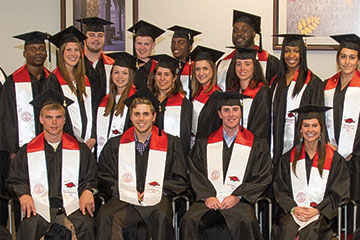 The academic caliber and diversity of our students continues to grow with the percentage of new students with a high school GPA of 3.75 or higher at record levels while minority enrollment has increased 80 percent since 2008. The university also has the highest public college graduation rate in Arkansas, a rate that continues to grow each year.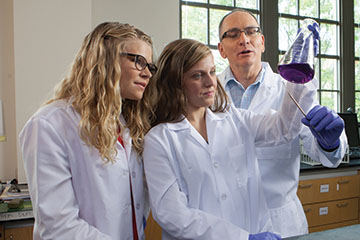 Research at the university – more than $125 million worth in 2013 – is driving new ideas, solutions and startup companies, creating new employment and investment opportunities for Arkansans in developing fields.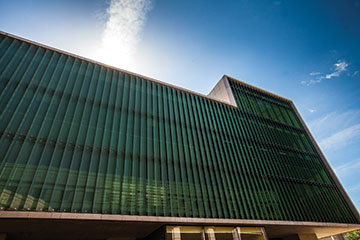 Our private fundraising provides more than $100 million per year to aid scholarships, fellowships and general operations, as does our endowment, now more than $825 million.