Visit Our Campus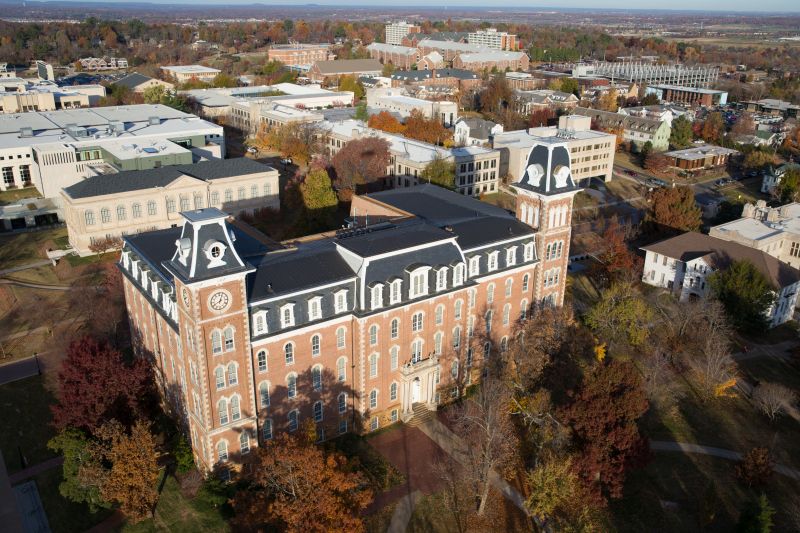 Explore
Come and explore our scenic, historic hilltop campus, overlooking one of the nation's top college towns and fastest-growing regions. It's a place made for adventure.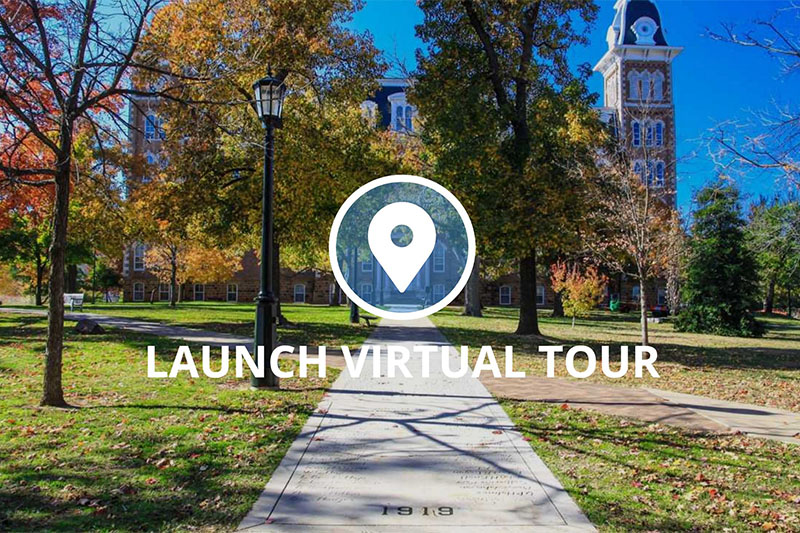 Virtual Tour
Take our virtual tour to take a look at the University of Arkansas campus and residence halls for yourself.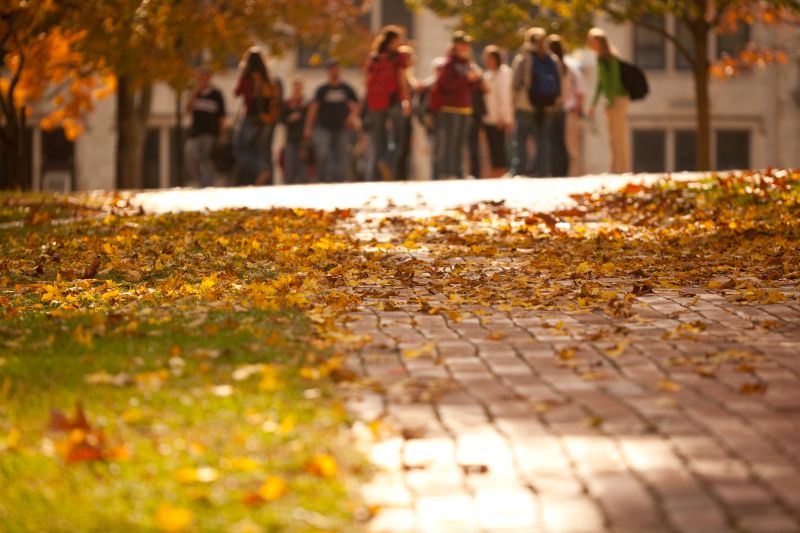 Prospective Student Visits
There's no better way to learn about the University of Arkansas than to visit our campus. Please register in advance so we can make all the necessary arrangements, connecting you with the right people and information.