Visit Our Campus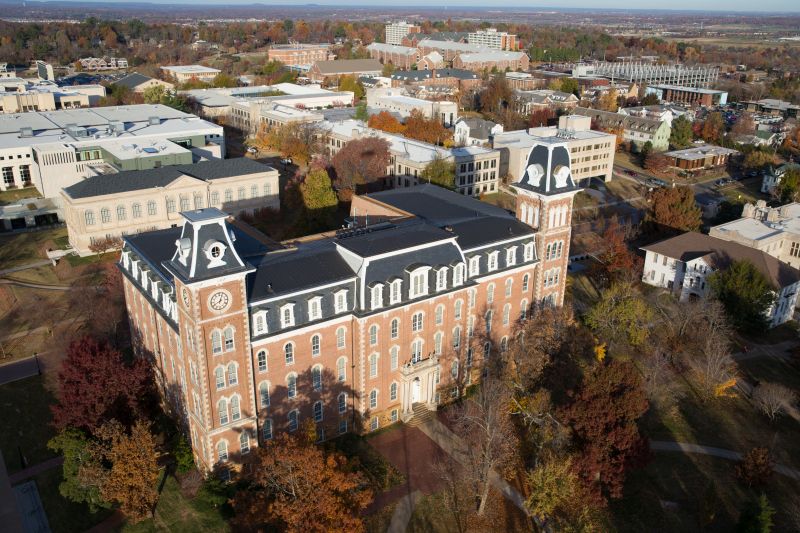 Explore
Our scenic, historic hilltop campus overlooks one of the nation's top college towns and fastest-growing regions. It's a place made for adventure.
Come and explore our campus, enjoy the trees and outdoor artwork.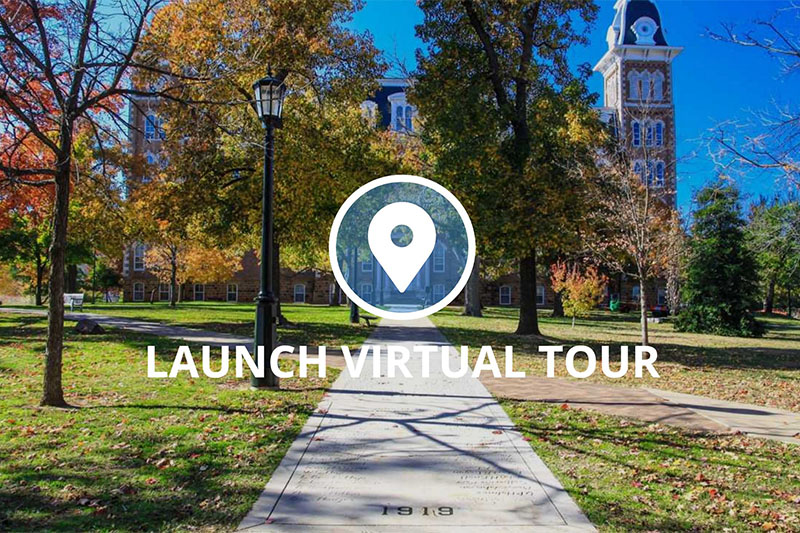 Virtual Tour
Take our virtual tour to take a look at the U of A campus for yourself.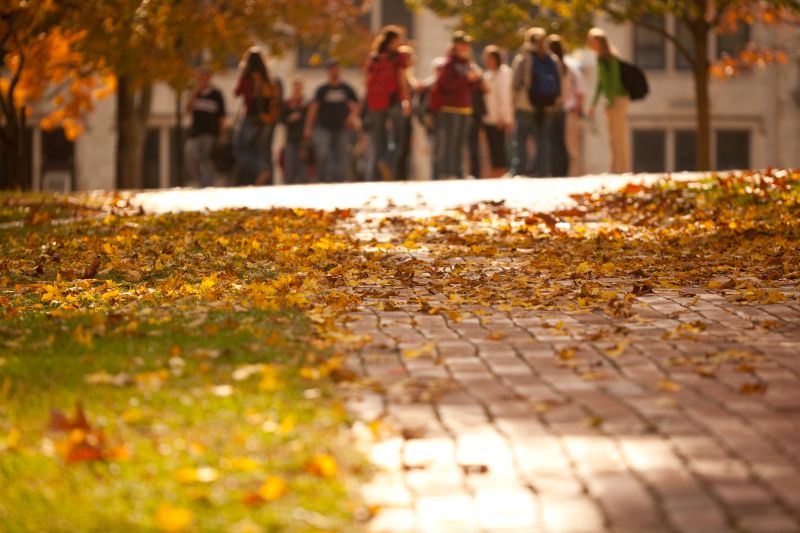 Prospective Student Visits
There's no better way to learn about the University of Arkansas than to visit our campus. We want to make your campus visit a perfect fit for you, so please register in advance, and we will make all the necessary arrangements, connecting you with the right people and the right information.