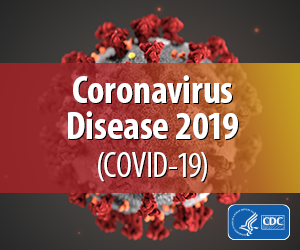 Due to concerns related to the spread of COVID-19, the University of Arkansas is reducing its on-campus operations. Certain limited university operations including public safety, health, dining and transit, will continue on campus at this time.
Non-essential personnel have been instructed to work remotely.
Students living in residences halls, apartments and Greek Houses managed by University Housing – with a few limited exceptions – will not be allowed to return to these residences after April 3.
Classes continue to be conducted remotely for the remainder of the current academic semester.
future students
The University of Arkansas has been the center of higher education for nearly 150 years and recently joined the top 2% of research schools in the nation.
current students
Stay involved inside the classroom, out on campus and beyond the lawn of Old Main. Check out the links below to see what's going on elsewhere on campus.
parents, families & alumni
Join the UArkansas family: Show your pride and support our students, connect with Razorbacks in your area, and give back to the UArkansas community.