CAMPUS EVENTS
Join us for a house concert by the Boston Mountain Brassworks in the beautifully appointed Honors College Student Lounge.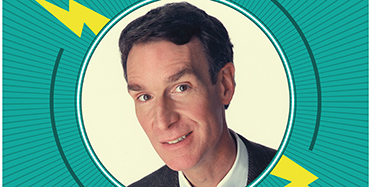 Bill Nye (The Science Guy) will speak at 7 p.m. in Barnhill Arena. This event is free and is open to the public. No tickets are required.
THE YOU of A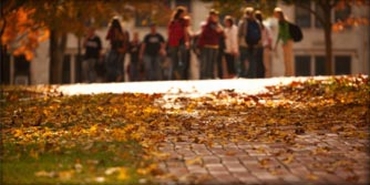 future students
The University of Arkansas has been the center of higher education for nearly 150 years and recently joined the top 2% of research schools in the nation. For admissions and financial aid information, use the links below.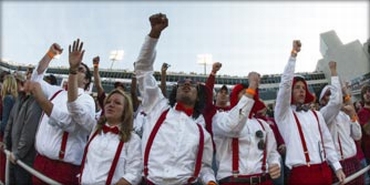 current students
You put the You in the YOU of A. Stay involved inside the classroom, out on campus and beyond the lawn of Old Main. Check out the links below to see what's going on elsewhere on campus.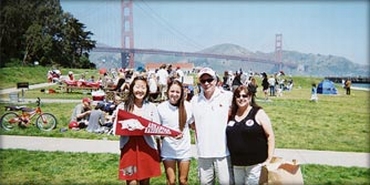 parents & alumni
Join the UArkansas family: Show your pride and support our students, connect with Razorbacks in your area, and give back to the UArkansas community.