The University of Arkansas will have a delayed start Tuesday, December 10 with classes, offices and services beginning at 12:30 p.m. Classes previously scheduled to start before 12:30 p.m. will not be held. The campus will close at 6 p.m. No classes will be held after 6 p.m.

Razorback Transit plans to run limited routes. Please check parking.uark.edu after 10:30 a.m. Tuesday for the latest information about available bus routes.

Staff identified as performing weather essential services should report as regularly scheduled unless advised otherwise by their supervisor.
More information is available at emergency.uark.edu.
CAMPUS EVENTS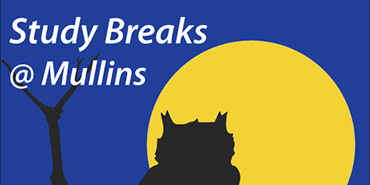 Coloring competition. Donuts and orange juice. Board game night. Crafting. All that and more during extended study hours at Mullins Library.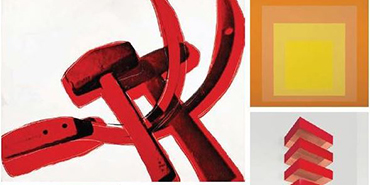 Don't miss this free guided tour of the region's premier art museum. Transportation provided from the Arkansas Union's Connections Lounge.
THE YOU of A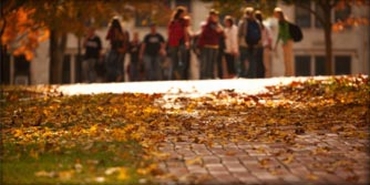 future students
The University of Arkansas has been the center of higher education for nearly 150 years and recently joined the top 2% of research schools in the nation. For admissions and financial aid information, use the links below.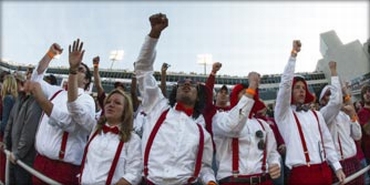 current students
You put the You in the YOU of A. Stay involved inside the classroom, out on campus and beyond the lawn of Old Main. Check out the links below to see what's going on elsewhere on campus.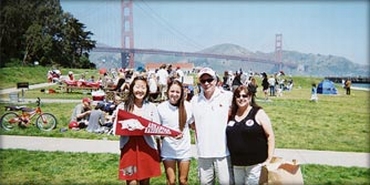 parents & alumni
Join the UArkansas family: Show your pride and support our students, connect with Razorbacks in your area, and give back to the UArkansas community.